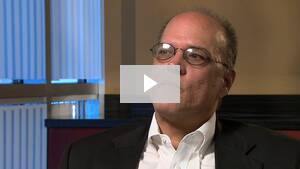 yourBusinessChannel's core business is creating Business Television Shows, Business TV Channels, and Online Business TV to help companies share their stories and build networks and engagement. Authenticity cannot be scripted. We focus on shooting in documentary style which makes it easier for interviewees who may not be experienced in television interviews.
The way that we work to create online business television shows differs from the traditional approach of corporate video and advertising. In particular there is focus on producing large amounts of quality content via lean business tv production processes that can then be shared online.
Business TV Shooting days: A number of clients, subject matter experts and company representatives are shot in one day to document the story. This can include supporting footage (locations, products etc).
Event coverage: We attend a key industry event where it is possible to interview a large number of key influencers
Business TV Channel: Operating with a channel focus, we conduct regular shoots for clients to support regular content releases.
Thought leadership: Working with an expert, we document their thoughts and insights in depth.

eProduct Development: Working with an experts or a company, we use video to take consultancy or other services into an online format.
Please contact George Barker or Mark Sinclair for further information.